Singapore is strengthening cloud computing capabilities for small and medium-sized technology providers through the government-funded Functional Growth program.
The new GoCloud program, announced by Singapore's Minister of Communications and Knowledge S. Iswaran, will help sme cloud software singapore vendors rebuild traditional monolithic software programs or create new containerized applications.
Through the coaching program led by Infocomm Media Improvement Authority (IMDA)-designated service providers in 2019, these vendors will be able to create a DevOps culture within their organizations, accelerate application delivery. They will also learn how to use automation tools to accelerate application delivery and how to use cloud-based platforms to grow their business and reach new markets.
In addition, qualified trainers will provide information to help SMB technology providers transition to cloud-based software in a matter of months.
In a media presentation earlier this week, IMDA CEO Tan Kee Hai said the GoCloud program, which is expected to involve about 200 SME technology providers, will enable Singapore's services sector to leverage emerging application technologies to achieve desired results. The implementation comes at a time when we are moving to 4.0 providers, he said.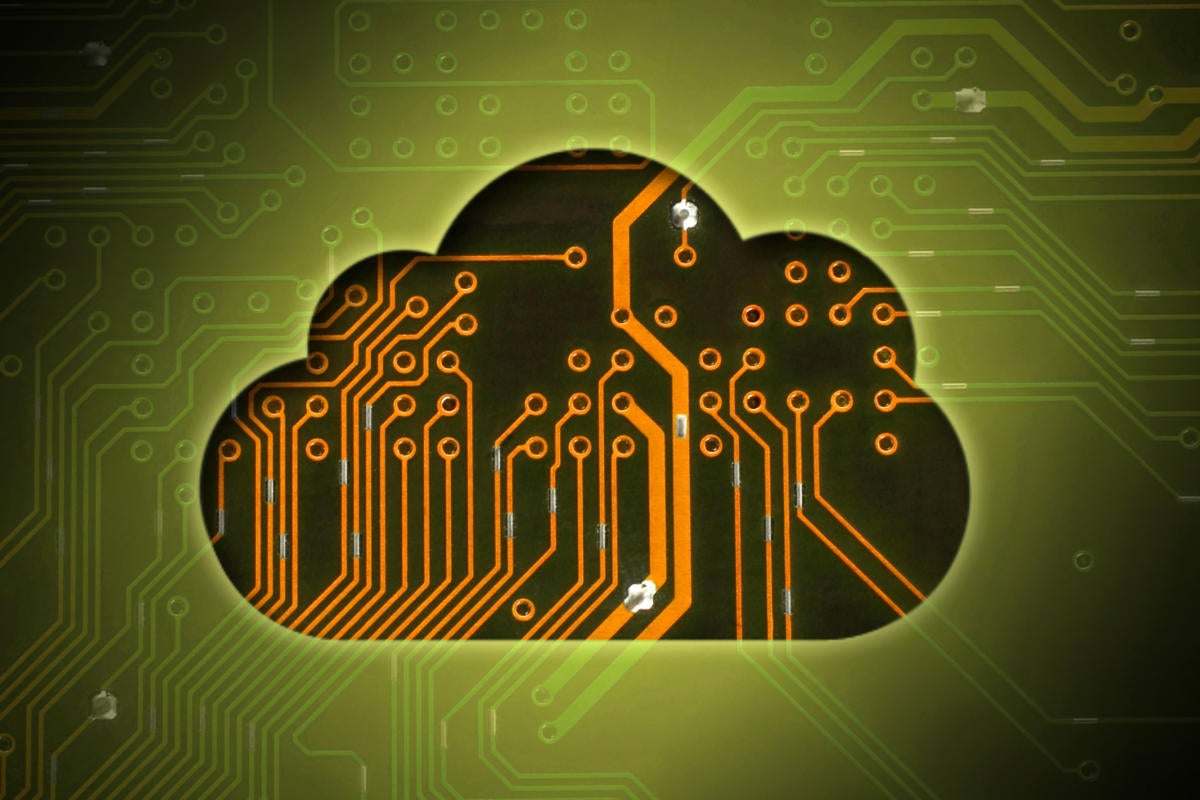 To cope with this, SMB technology providers may need to shift their choices to cloud-based vendors that are better able to meet the needs of an adapting market.
Bijala Radhakrishna, CEO of Singapore-based IT services provider Whole eBiz Options, told Computer Weekly that over the past 18 months, his organization has launched upgrades for a variety of purposes, including a job tracking system. Radhakrishna told Computer Weekly that over the past 18 months, his organization has started upgrades for a variety of purposes, including a task tracking system. He says the adoption of cloud technology has saved him and his clients time and money.
The Singapore government has also developed the Singapore Government Cloud Technology Stack (SGTS). This is a set of technology modules that provide common software and infrastructure that companies can use to quickly create and visualize new targets.
The SGTS consists of three standardized layers: a container-based platform that allows all enterprises to use the same tools and programming languages; a common middleware such as a centralized application programming interface (API) gateway; and a library of commonly used microservices such as cost and authentication.